---
ACN, a full-production service agency, represents female creatives in the photographic industry. Recently founded, the nascent studio requested a flexible identity, adaptable to their current and future artists.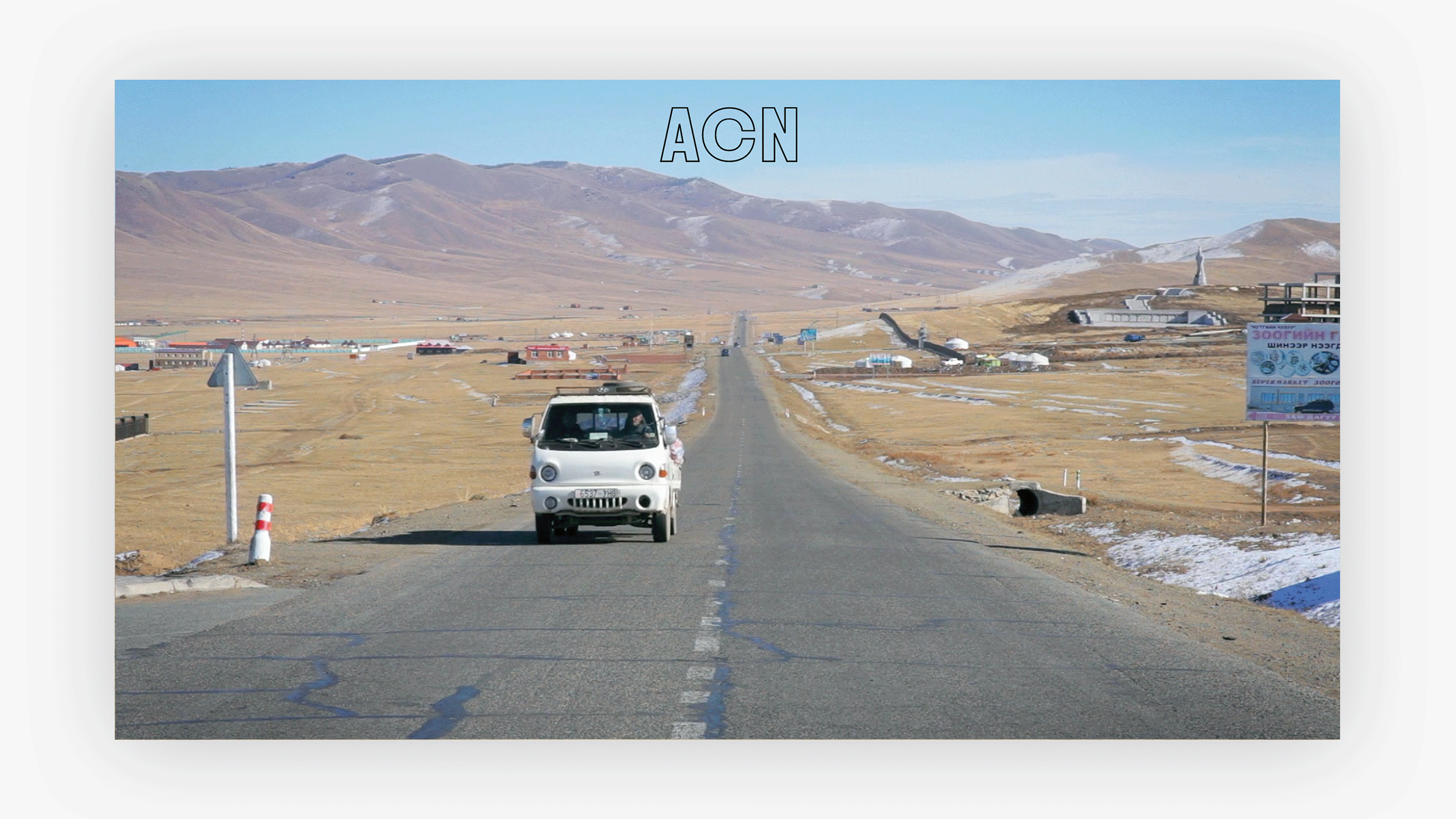 ---
Stone's Throw

BOOK DESIGN

Stone's Throw, by art historian, critic, and curator David Deitcher, is an appreciation of the work of the late-20th-century artist Felix Gonzalez-Torres. The typographic and system choices for the text and annotations were not traditional: The author's book-length essay included detailed footnotes and ephemera that were designed to appear on full pages facing their main text. Color reproductions of work by contemporaneous artists mark the two sections.
---
My Sister
IDENTITY & COLLATERAL
My Sister is a mission-driven clothing company whose proceeds support after-care programs and employment opportunities for survivors of sexual exploitation. The identity reflects My Sister's unapologetic and outspoken feminist ethos.

---
Partow's web store and fall/winter '17 fashion campaign received a new identity compatible with its high-end, contemporary clothing designs.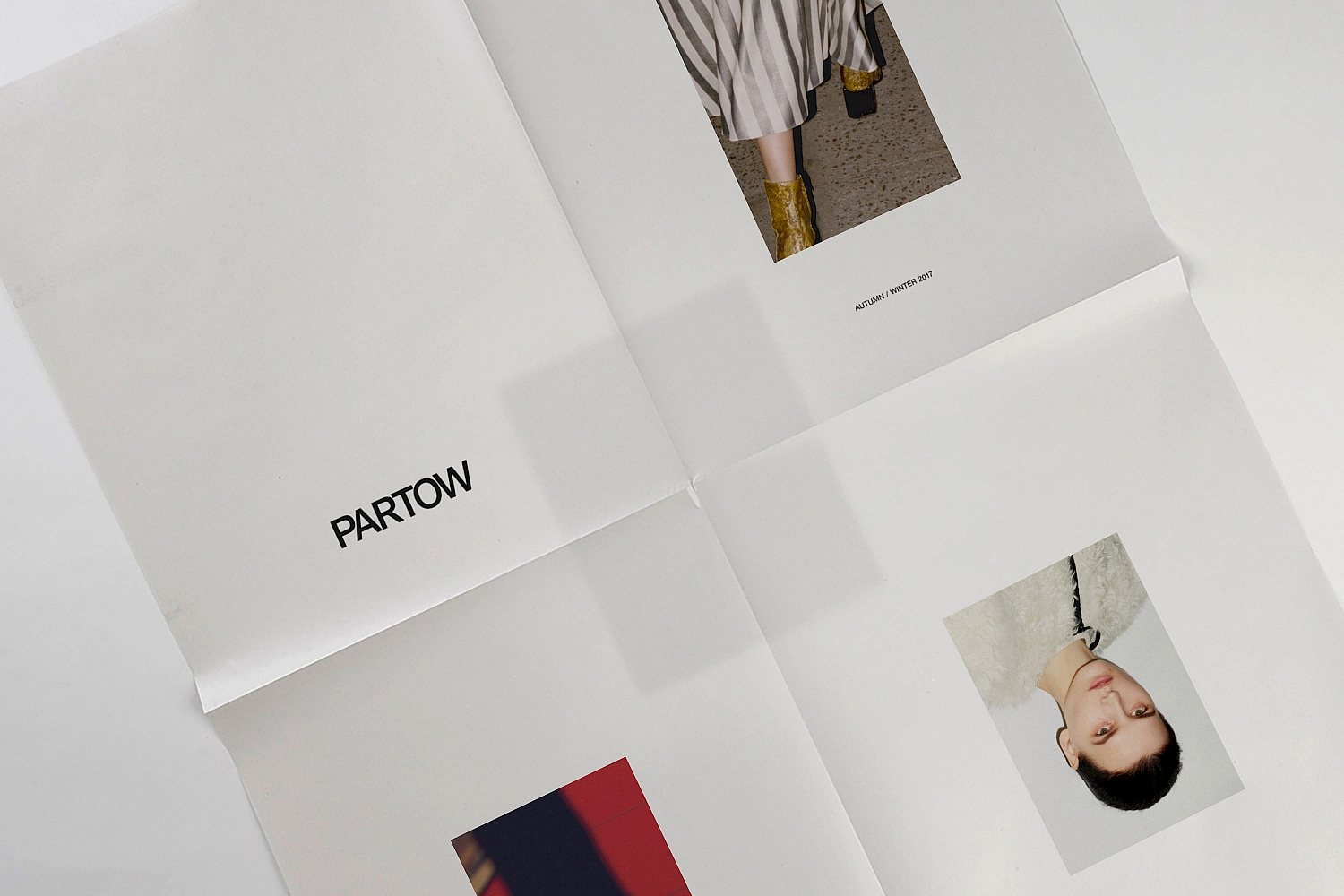 ---
MCD x FSG
USER EXPERIENCE DESIGN,
INTERACTIVE DESIGN,
INFORMATION ARCHITECTURE
Farrar Straus and Giroux launched the publishing imprint MCD×FSG in 2017. The challenge was to create a publisher site that went beyond the traditional "online catalogue" model. A triptych-style scroll, playful animations, and hidden hover states signal MCD's unique perspective from the first moment of interaction.
---

Jack

IDENTITY & WEBSITE
The brand identity for Jack, a strategy and consulting company, adjusts to its environment while favoring efficiency and simplicity.



---
Stillmade
WEBSITE & COLLATERAL
Stillmade, a New York design studio of contemporary furniture, products, and spaces, wanted to grow their business under their established identity. The redesigned website and collateral gives prospective clients an organized, visual shopping experience.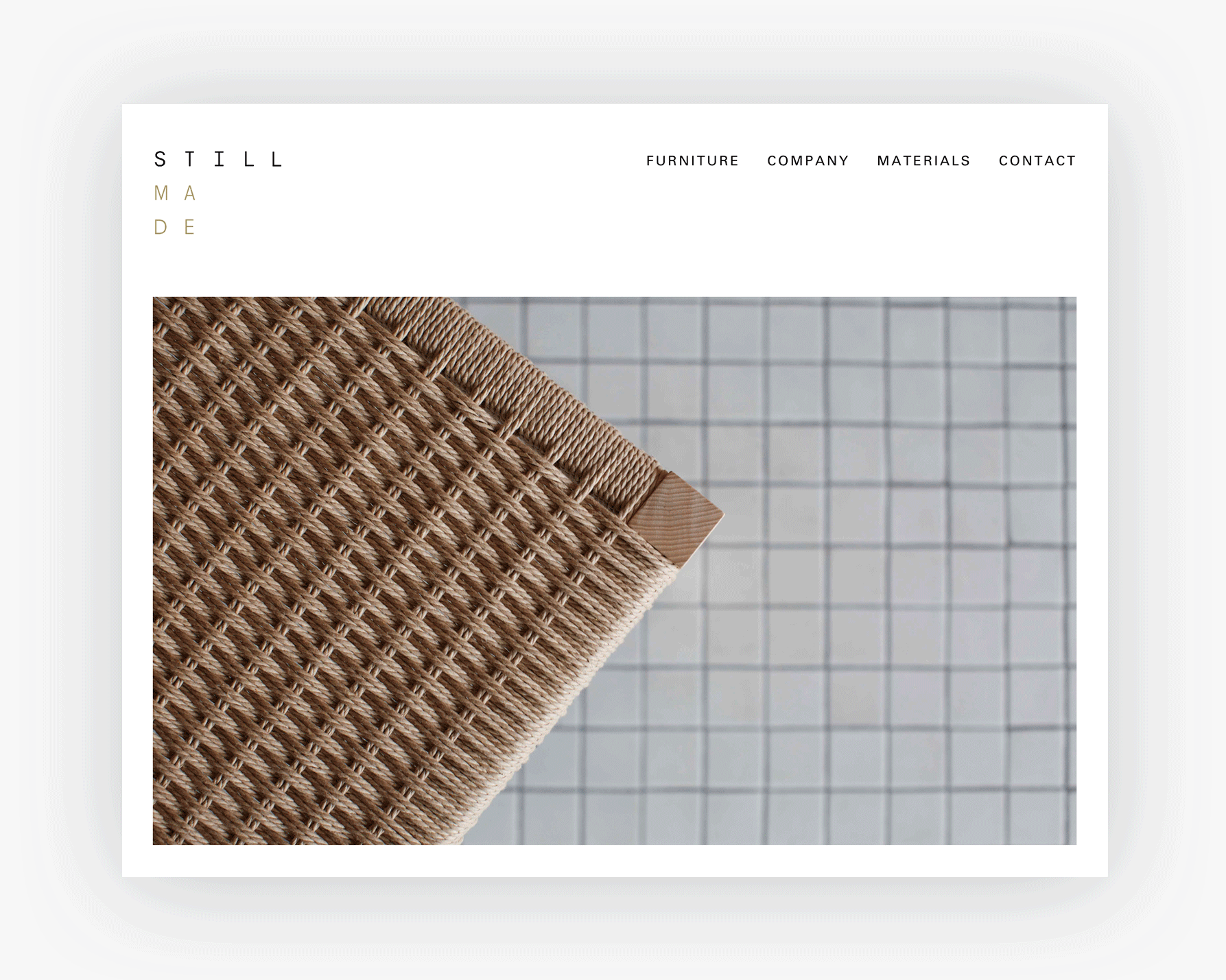 ---

Play Optics
IDENTITY DESIGN

The branding concept for Play Optics is based on Josef Albers' simultaneous contrast studies making one color appear to be two.




---
Modine
IDENTITY, SIGNAGE & WEB DESIGN
For the restaurant Modine, the identity reflects a refined take on southern homestyle cuisine as well as the funkiness and creative spirit of Asbury Park, New Jersey. The custom logotype and unique illustration style pays homage to the restaurant's art deco geometry. Menus, postcards, matchbooks, signage, and website bring the southern hospitality experience to life while positioning Modine as a distinctive addition to the Jersey Shore culinary scene.